WHIPLASH Vol.002
Familienunternehmen und Branding
— traditionelle Marken oder markante Tradition?
mit Natalie Rauschendorfer und Thomas Diehl

Learnings
WHIPLASH Vol.004
Diese Learnings haben wir aus unserem vierten WHIPLASH mitgenommen.
Die Marke "Familienunternehmen" dient oftmals als Differenzierungsmerkmal. Arbeitnehmer*innen von Familienunternehmen weisen eine stärkere Identifikation und höhere Loyalität auf. Konsumenten nehmen sie als vertrauenswürdiger, authentischer und sympathischer wahr und damit wird die Kauf- und Zahlungsbereitschaft positiv beeinflusst.
Als Familienunternehmen muss man jedoch vorsichtiger mit dieser Marke umgehen. Es kann die Wahrnehmung entstehen, dass Externe geringere Aufstiegschancen sehen und damit Familienunternehmen als weniger attraktiv sehen. Auch bei Schlagzeilen kann die Reputation der Familie riskiert werden.
Es kommt auf den Kontext an, in dem man die Marke "Familienunternehmen" kommuniziert. Im B2C-Bereich (Business-to-Consumer) ergibt es Sinn, als Familienunternehmen wahrgenommen zu werden und so Vertrauen und Authentizität zu signalisieren. Im B2B-Bereich (Business-to-Business) kann man jedoch als weniger professionell wahrgenommen werden, obwohl oftmals hierdurch eine langfristigere Bindung der Partner entwickelt werden kann.
Die Verbindung aus Branding und Design sollte die Brand Heritage, sprich Werte und Herkunft des Familienunternehmens, und das Produkt widerspiegeln. Der Fokus auf das Produkt bzw. den Inhalt erlaubt es, Qualität zu verdeutlichen. Das kann beispielsweise bei einem Familienweingut von Vorteil sein.
Speaker:innen bei WHIPLASH Vol.004
Natalie
Rauschendorfer
Geschäftsführerin & Gründerin Haus Next
Thomas
Diehl
Geschäftsführer Weingut Diehl
Weitere Speaker:innen bei WHIPLASH
Reto
Gurtner
Präsident und Delegierter des Verwaltungsrats Weisse Arena Gruppe
Dr. Nicholas
Folger
Forscher & Dozent Technische Universität München
Philipp
Utz
Vorstandsmitglied Uzin Utz AG
Dr. Dinah
Spitzley
Geschäftsführerin & Gründerin Haus Next
Robert
Reisch
Geschäftsführer Alfons W. Gentner Verlag GmbH & Co. KG
Natalie
Rauschendorfer
Geschäftsführerin & Gründerin Haus Next
Thomas
Diehl
Geschäftsführer Weingut Diehl
Prof. Dr. Martin Paul
Fritze
Juniorprofessor Universität zu Köln
Stefan
Najib
Geschäftsführer DINA Elektronik GmbH
Alexander
Schwörer
Owner & Deputy Chairman of the Board Peri Group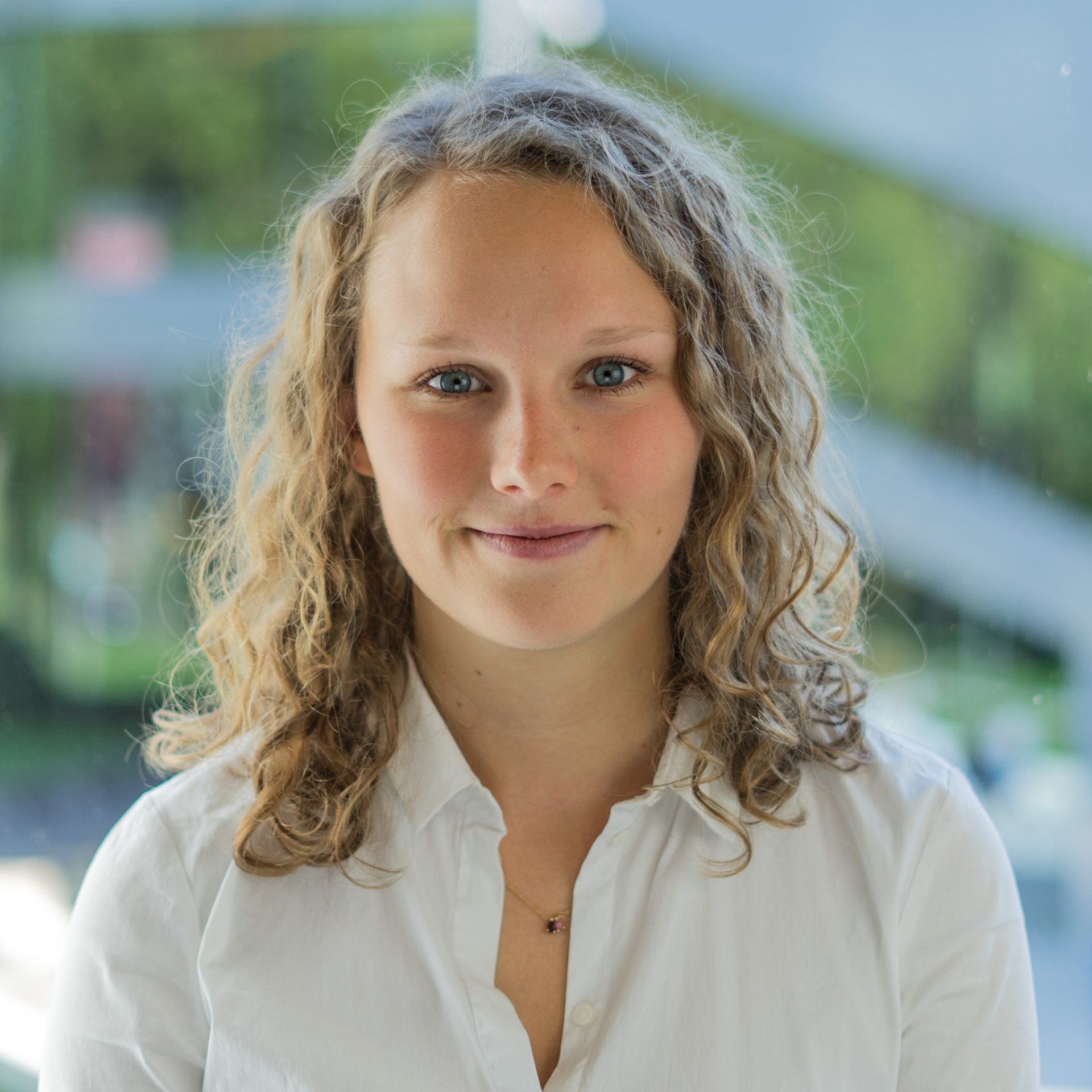 Lisa
Ahlers
Startup- and Innovationmanagement BMW AG
Kerstin
Hochmüller
Geschäftsführerin Marantec Company Group
Prof. Dr. Josip
Kotlar
Associate Professor of Strategy and Family Business Politecnico di Milano School of Management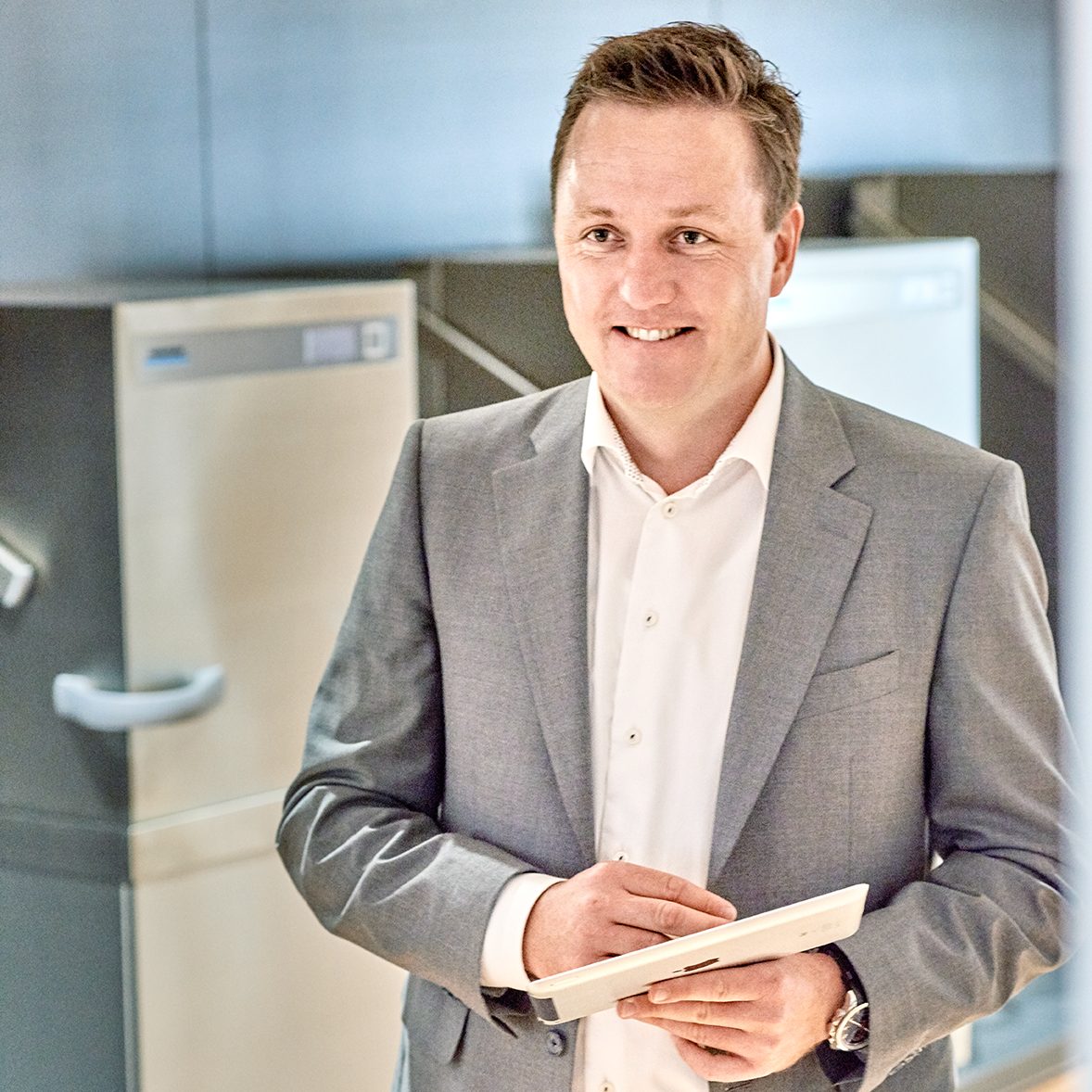 Ralph
Winterhalter
Geschäftsführer Winterhalter Gruppe
Dr. Laura
Bechthold
Director Science Services philoneos GmbH
Prof. Dr. Maximilian
Lude
Geschäftsführender Gesellschafter philoneos GmbH
Stay up to date
Newsletter abonnieren und nichts mehr verpassen.
---